Review: A Favorite Symphony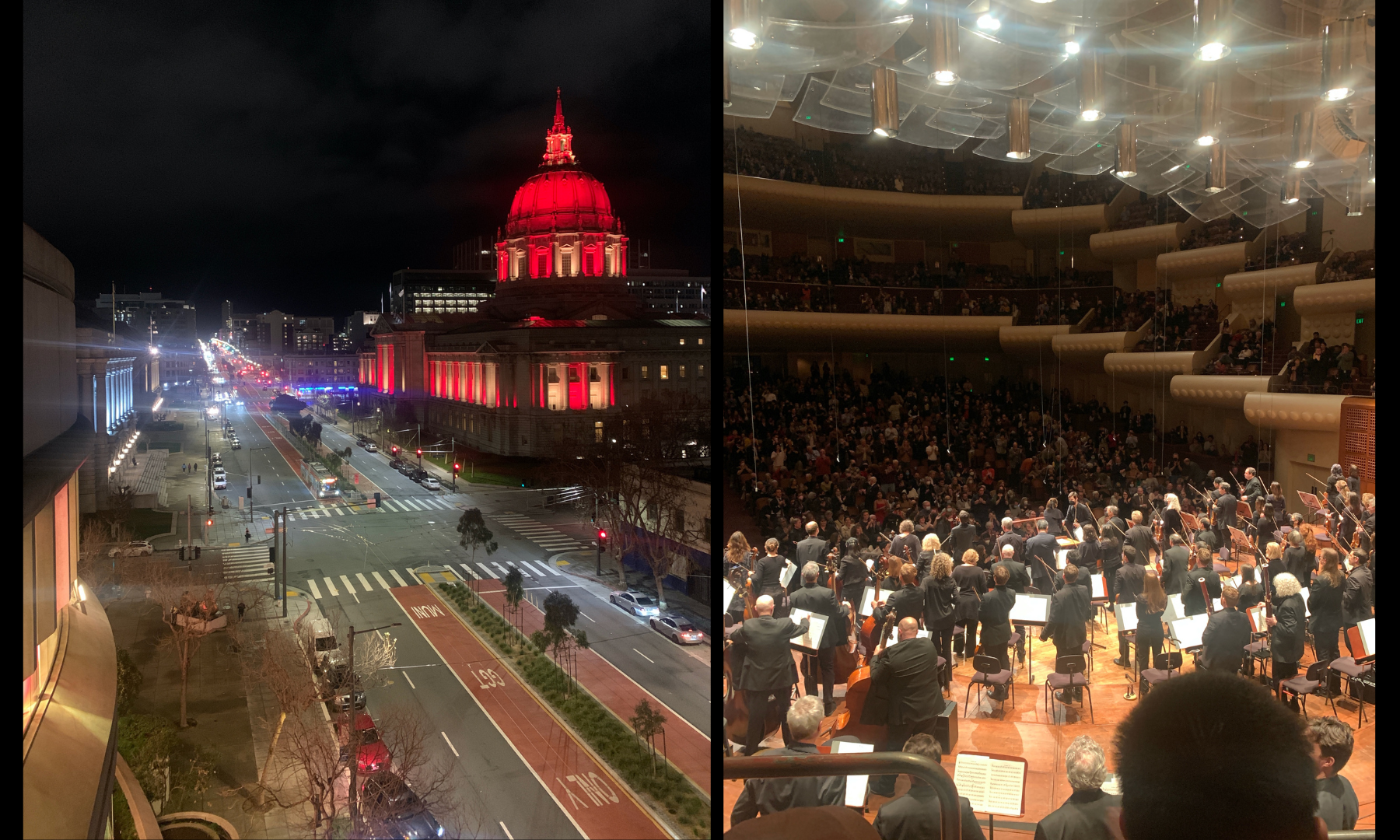 ---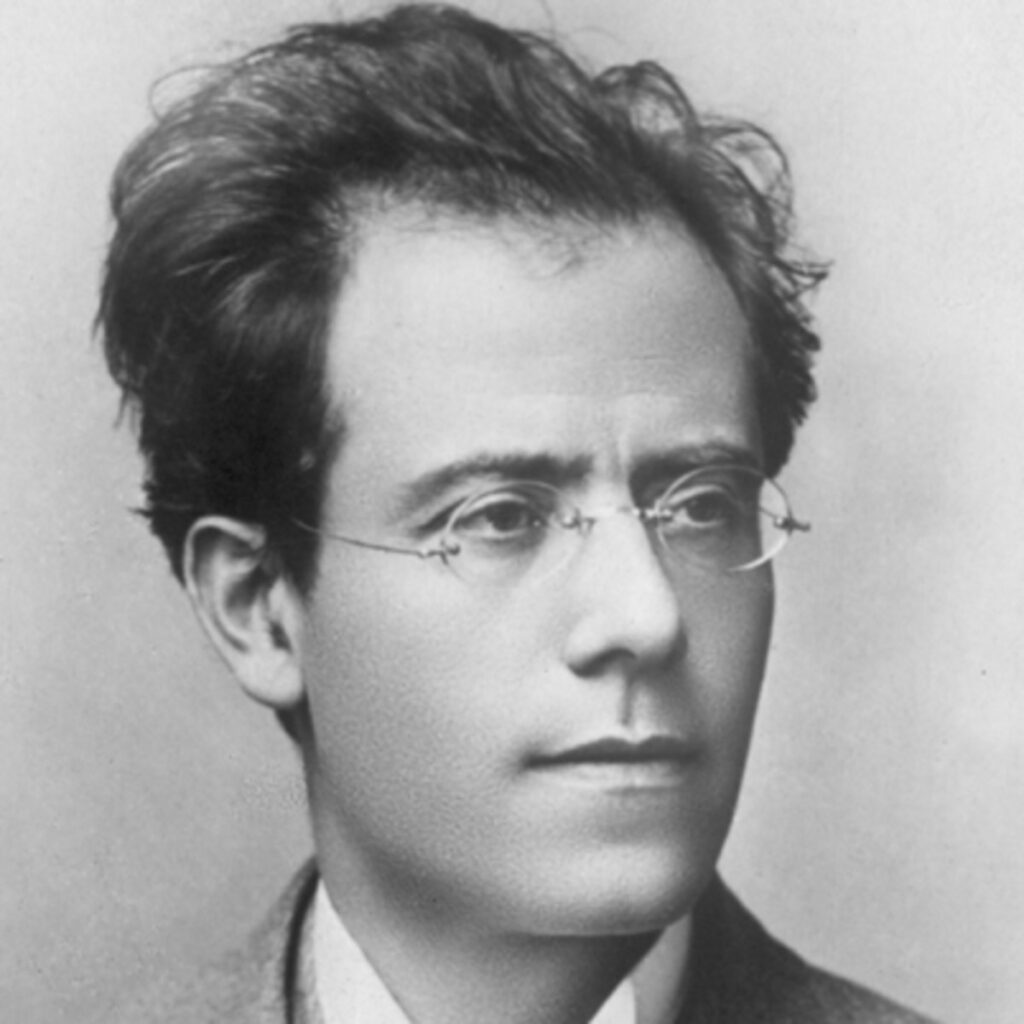 Mahler's 4th symphony was the first of his I listened to and fell in love with. From the opening sleighbells you're in for a wonderful ride. His most lean symphony with no heavy brass. Only 4 horns and 2 trumpets. His most accessible work, which enjoyed some success even before the reassessment of him as a difficult and "prolix" composer in the 50's. I like my Mahler neurotic with big tempo changes and willingness to sound less than pristine when called for.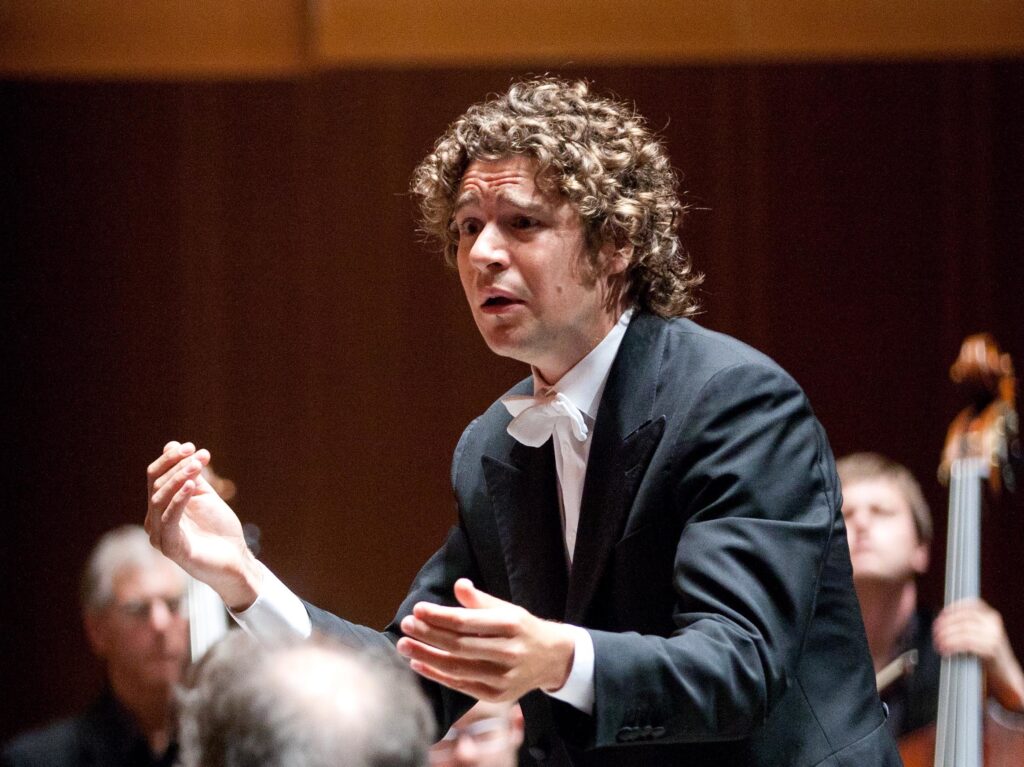 Robin Ticciati made his debut. He has been warmly received by the classical music press and has accomplished much in his career for someone so young. Did not disappoint. Friday, the first of 2 performances, I saw as the stronger with better ensemble and intonation. The contributions from soprano Ying Fang in the last movement were outstanding, with the right naïve quality. The movement is a child's view of heaven, which could be morbid, but isn't since he sets it to such heavenly music. Mahler came from a large family and lost several sibs along the way, not to mention the death of one of his daughters, still in childhood. So the subject of death and fate comes up a lot in his oeuvre.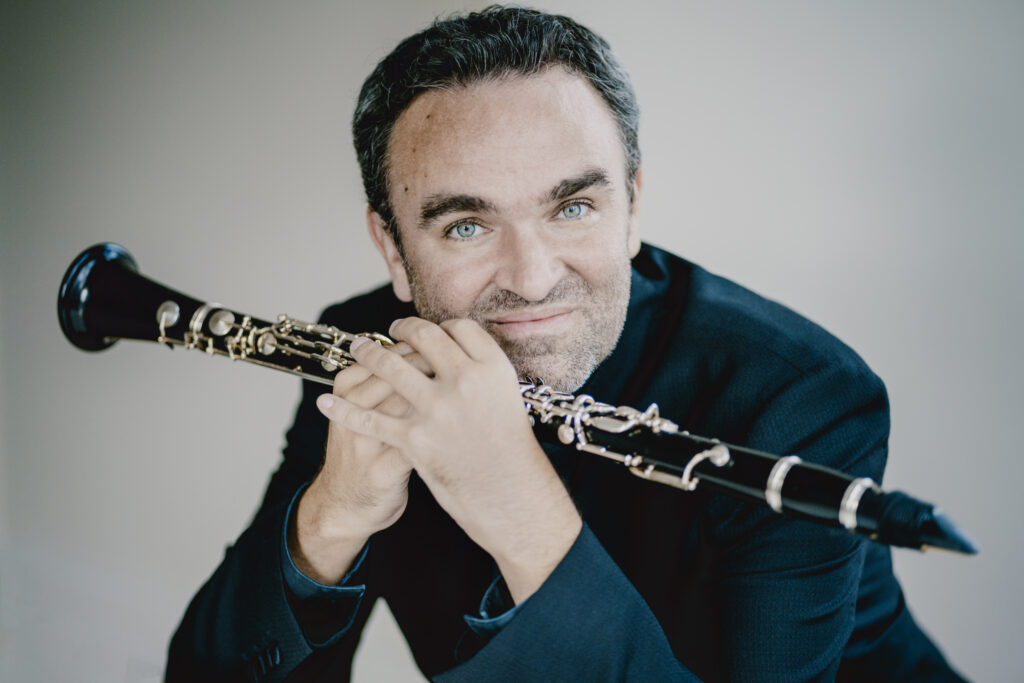 The concert opened up with a violin concerto from 2007 by Jorg Widmann (b. 1973). The program mentions that the concerto is inspired by the famous Berg one. Not one of my pieces or a composer who speaks to me, but it has established itself as the most perfumed of any 2nd Viennese school pieces. Widmann has many good ideas and a wonderful sense of orchestral color. The single 30-minute span covers a lot of ground and there were a few times that I couldn't figure out how he was getting certain sounds. So, that's cool. The excellent violinist Alina Ibragimova is another youngish player who has received good reviews and press. She returns later this season at S.F. Performances with her Chiaroscuro Quartet. Looking forward to that.