Review: MTT's Return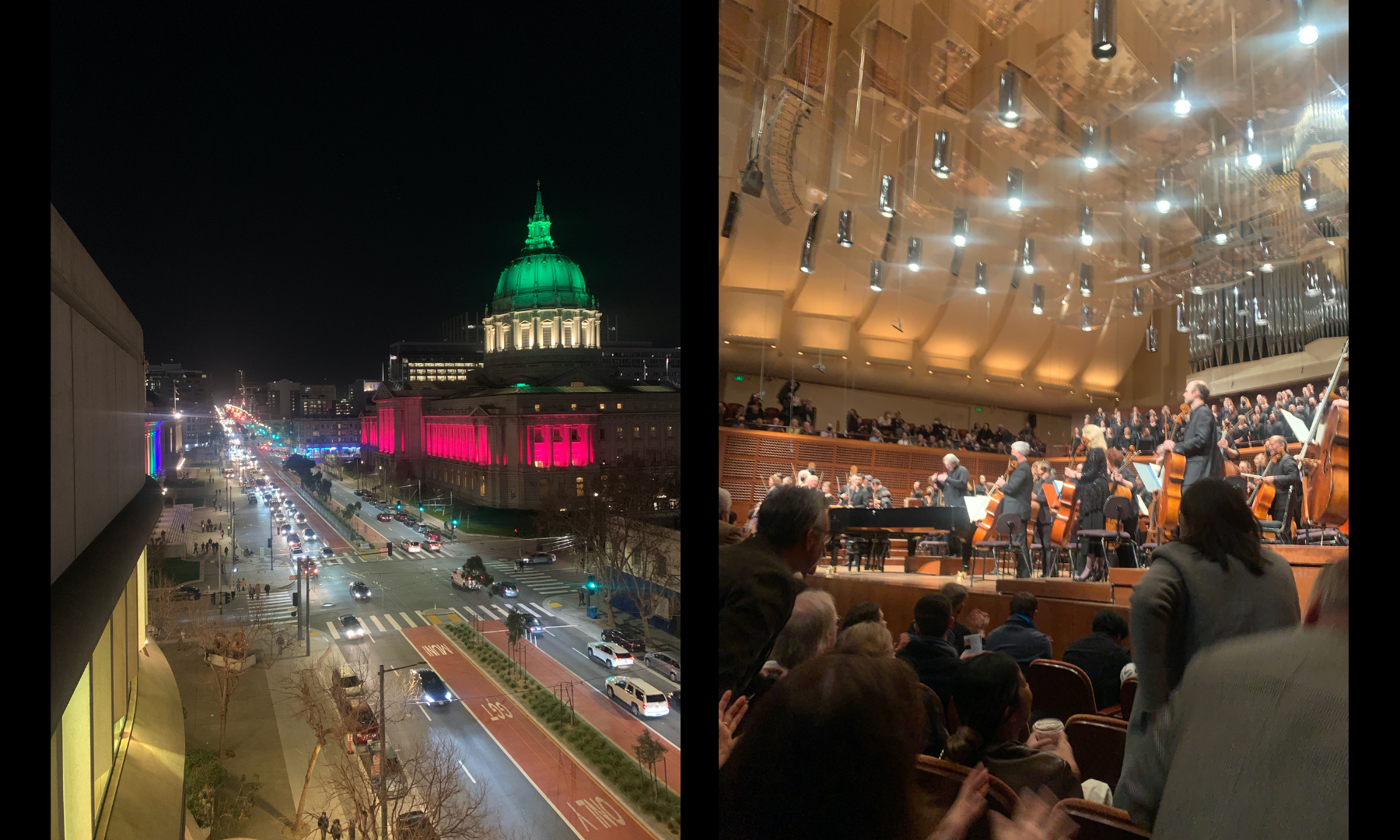 ---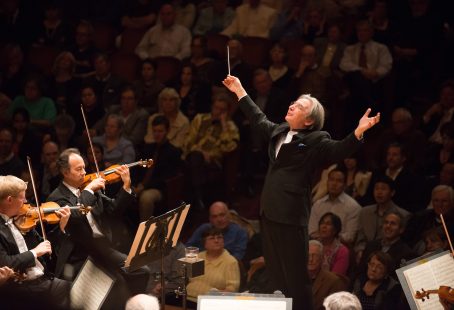 MTT is back, and looking more energetic than he has since brain surgery. Joined by longtime favorite Jean Yves Thibaudet in a nice program where Stravinsky is lurking behind (in a good way).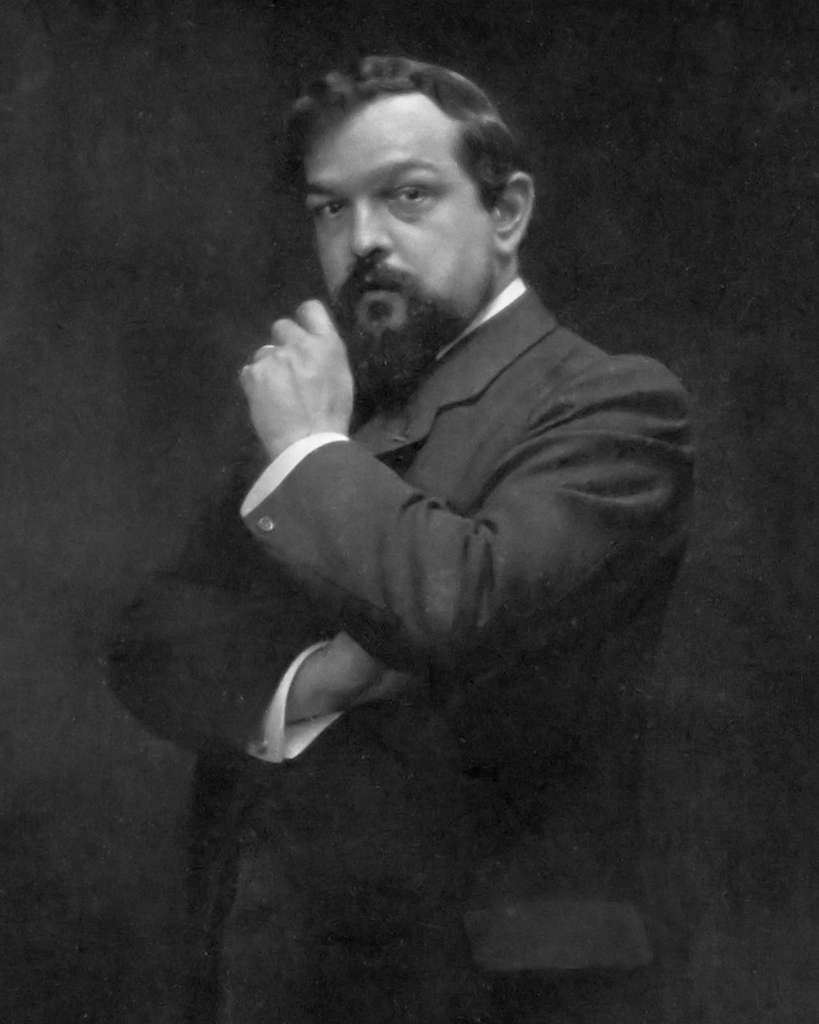 Debussy's "Afternoon of a Fawn" still amazes in its sensuality. It's hard to believe it was a groundbreaking controversial piece at its premiere, breaking the rules of its day. Stravinsky, the young upstart, was friend with Debussy who had spent some time in Russia tutoring young aristocrats on piano. The piece returns again and again on programs, as it should, and was dispatched with the usual aplomb.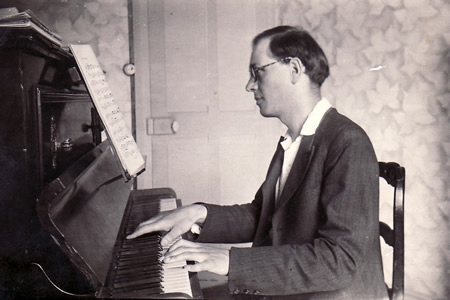 "Trois Petite Pieces de la Presence Divine". Olivier Messiaen is one of those truly original 20th century composers who brings lots to the table throughout a very long career. There's an obsessive cataloging dimension to his compositions that he turns to again and again. Bird calls transcribed directly, Gamelan influences, Catholic mysticism (he was devout as well as being a survivor of a pow camp in WW2). This work is for piano solo.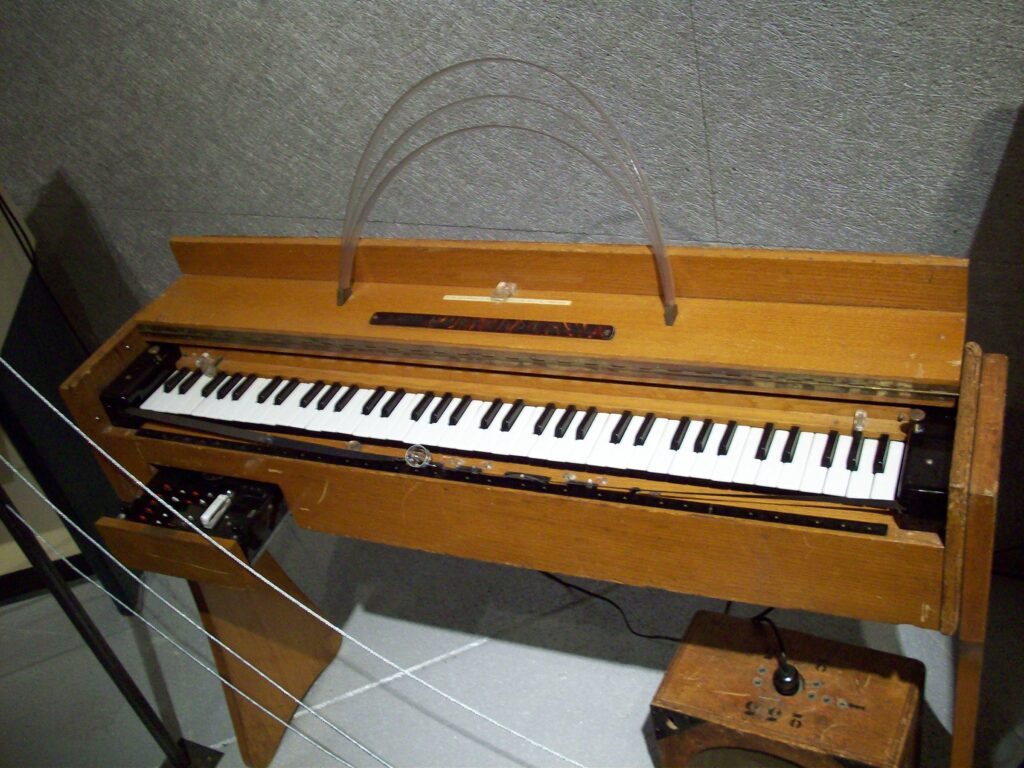 Women's chorus orchestra and an "ondes martinot", a truly steampunk early electronic instrument that sounds like a theremin with a keyboard. I have to admit the novelty wore off quickly as the sound got drowned out most of the time. An interesting piece they hadn't played since 1979. The chorus as usual is to notch in a very enjoyable performance.
"Fantasy for Piano and Orchestra". An early Debussy outing, a concerto in all but name. I was unfamiliar with it, only listening to my recording a couple times in the past and not being grabbed. It's a successful work that contains pre echoes of some of his blockbuster mature works. Thibaudet soloist in both this piece and Messiaen's.
Villa Lobos, considered Brazil's greatest composer, although prolific gets very few outings these days. His "Choros Number 10" was an enjoyable piece for orchestra, with chorus and prominent percussion. Jungle music that showed rite of spring influences a lot of fun for all concerned.