Review: Something Old, Something New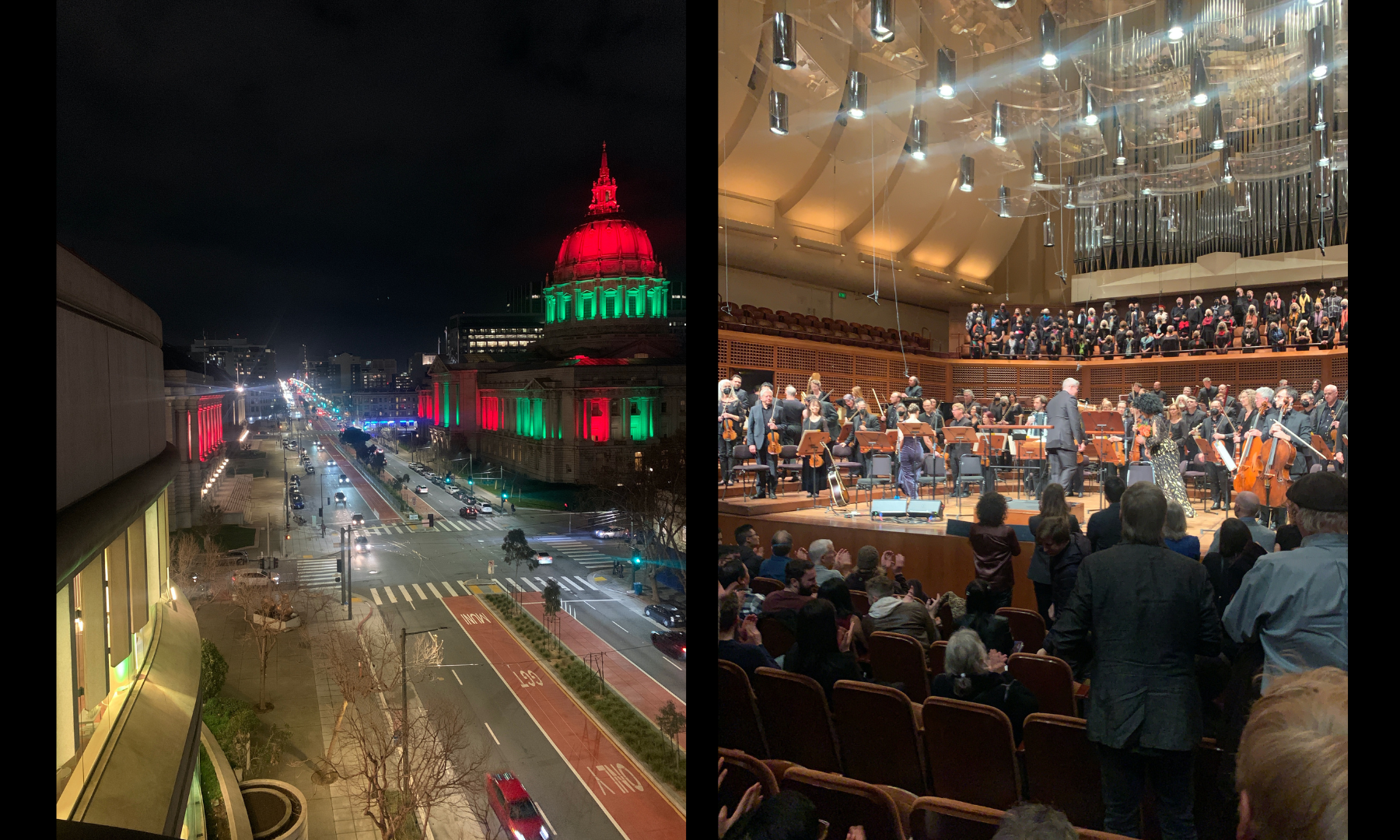 ---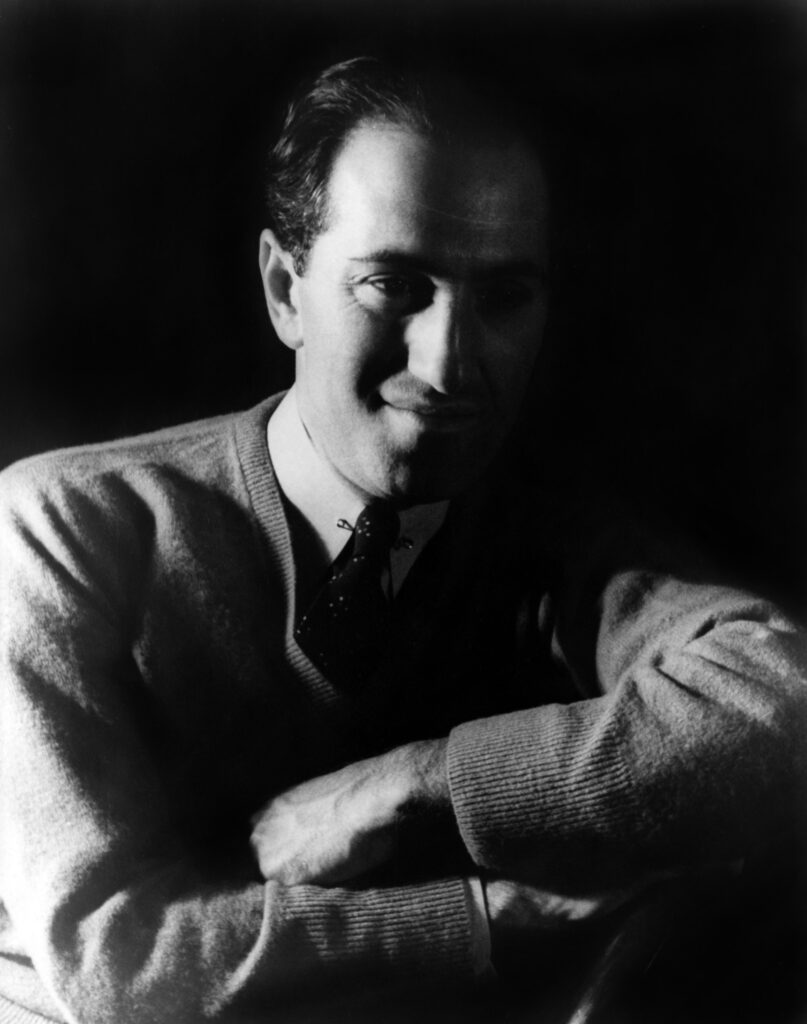 Gershwin's Piano Concerto. I'm glad to see pianist and composer Conrad Tao coming into his own. I first encountered him a few seasons ago at Berkeley Symphony and found his playing excellent and his charisma engaging. Same was on display in Gershwin's winning Piano Concerto. While I prefer his Rhapsody in Blue, this piece is not without its moments. If only he had lived past 39 and combined jazz with what was happening post-WW2, he might have saved us from a lot of pretentious crowd-killing noise.
"Emergency Shelter Intake Form". Gabriel Kahane (b. 1981), a name I had heard but not any of his music, so I was a blank canvas. On the subject of homelessness, seemed apropos as SF Civic Center is blocks away from the Tenderloin – one of the few places in the U.S. that hasn't been gentrified – yet.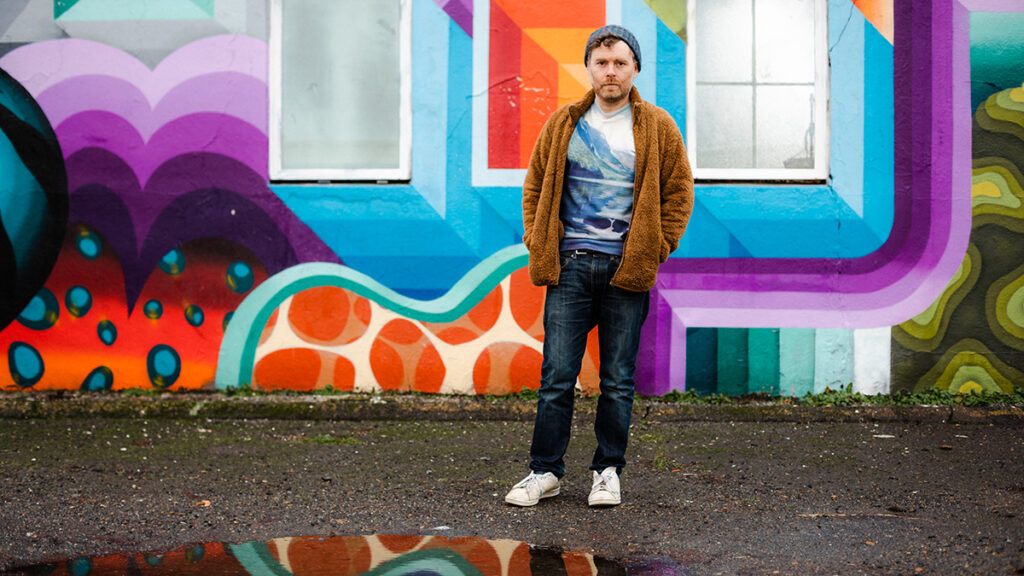 Essentially an Oratorio, which is a piece for solo singers and chorus and orchestra. A very traditional genre with many being written by greats from Bach through mid-20th century works by Walton and Stravinsky. The composer wrote the libretto and performed as one of the vocal soloists and played guitar. The use of recitative (rhythmically sung speech with few held notes like in arias and songs) has been one of the kisses of death in late 20thcentury-present opera. In the wrong hands, it rambles and fails to engage or move. In the right hands, as we have here with a composer with a strong melodic and dramatic sense, the story and characters can really take flight. A group of very fine soloists. The number performed by the composer that discussed the NIMBY phenomenon stood out, catchy and clever. A really outstanding piece that I eagerly await to hear again.