About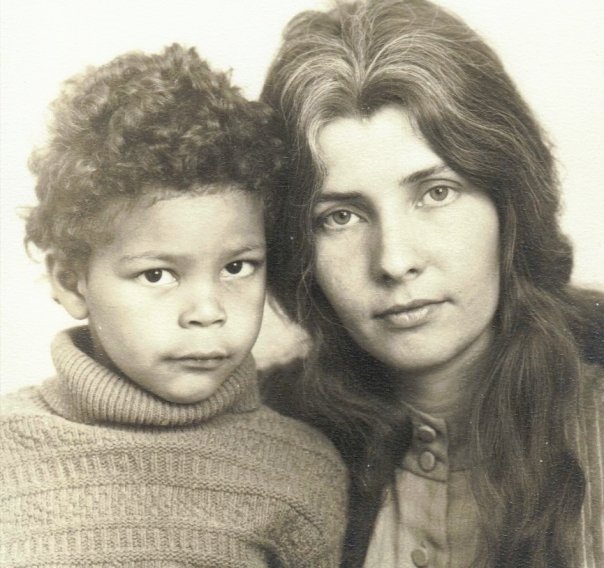 I was raised in the arts from birth. music and dance from around the world. I cannot stress how important it is for young persons to be exposed to other cultures and sensibilities. it can lead to dangerous open mindedness and curiosity and less racism and various phobias.
my mom Miriam J. Morrison was a committed xenophile, she was interested in everybody's music, dance, food and culture and chose anthropology as her major at SF State. a resident of the Haight, she took part in the Haight Ashbury culture right from the beginning. that's where I was born.
first and foremost a dancer, she had been an excellent young ballerina, had studied modern and Indian dance and music at the Ali Akbar Khan School when it first moved to Marin. but when she encountered dance from Central Java Indonesia at Mills College in 1968, she found a true life-changing calling. I was coming into my own and fascinated to be learning as she was learning. it was fun to be along for the ride.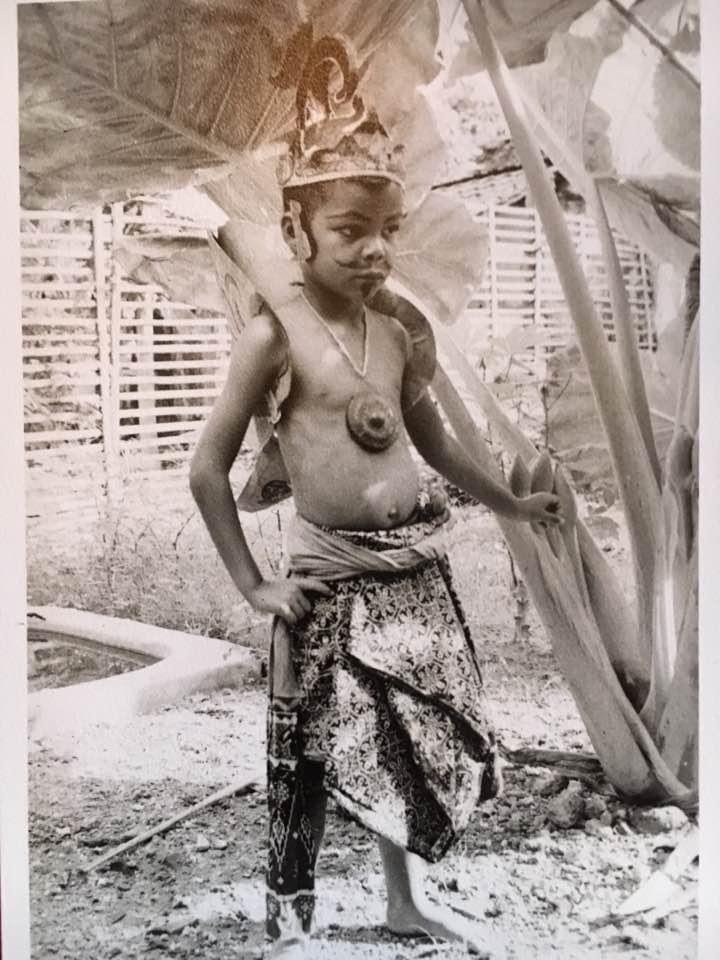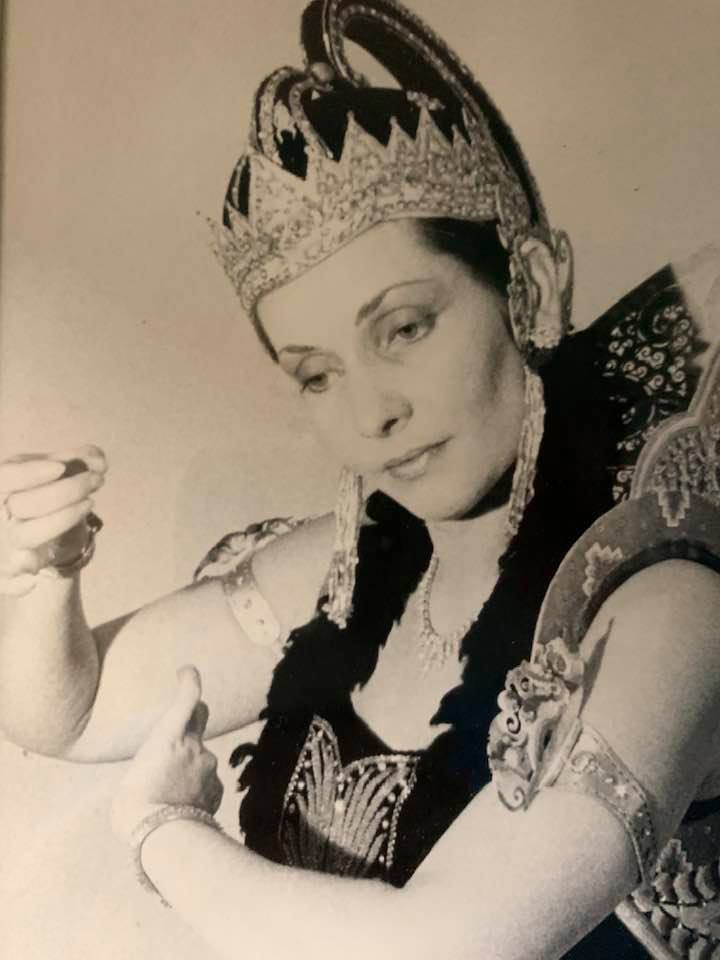 Miriam pursued a masters at Wesleyan's very fine Ethnomusicology Department, with eventually 2 ½ years in Java for her field work in court dance of Jogjakarta Java where she was a star pupil of Pak Sas, the finest master Kendang player (drummer) and dancer working. She received 2 citations with command performances from the government of Indonesia and performed with professional troupes.
on the way to Java, we spent 6 weeks in japan and 2 in Taipei with immersion in traditional dance and theatre at museums and monasteries.
on the way back, a year in London where we went to the ballet the theatre and museums almost every day. I even attended a couple schools which were stimulating, no bullying and surprisingly delicious hot lunches. the experience was so good I remain a lifelong anglophile.
once I left the nest, I continued regular concerts and museum visits, went dancing as many times a week as the area would afford. '84 -'89 in New York City, very half-heartedly pursuing an acting career, finding HB Studios to be mostly a washout, and had an interesting, but challenging, time at near poverty working in restaurants.
back in the bay area, I rejoined Gamalan Sekarjaya, performing frequently including a tour of Bali in '91. discovered my own life changing calling, very unexpectedly; classical music in '90 with its multiple concerts and recitals per week and 10,000 records and cds and books since.
'93 -'03 at Cody's books on telegraph in Berkeley until my retirement in 2003 since then travel, make art, work on musical compositions and tend to my rose garden.