Review: Salonen Ushers in a New Era of Mahler Interpretation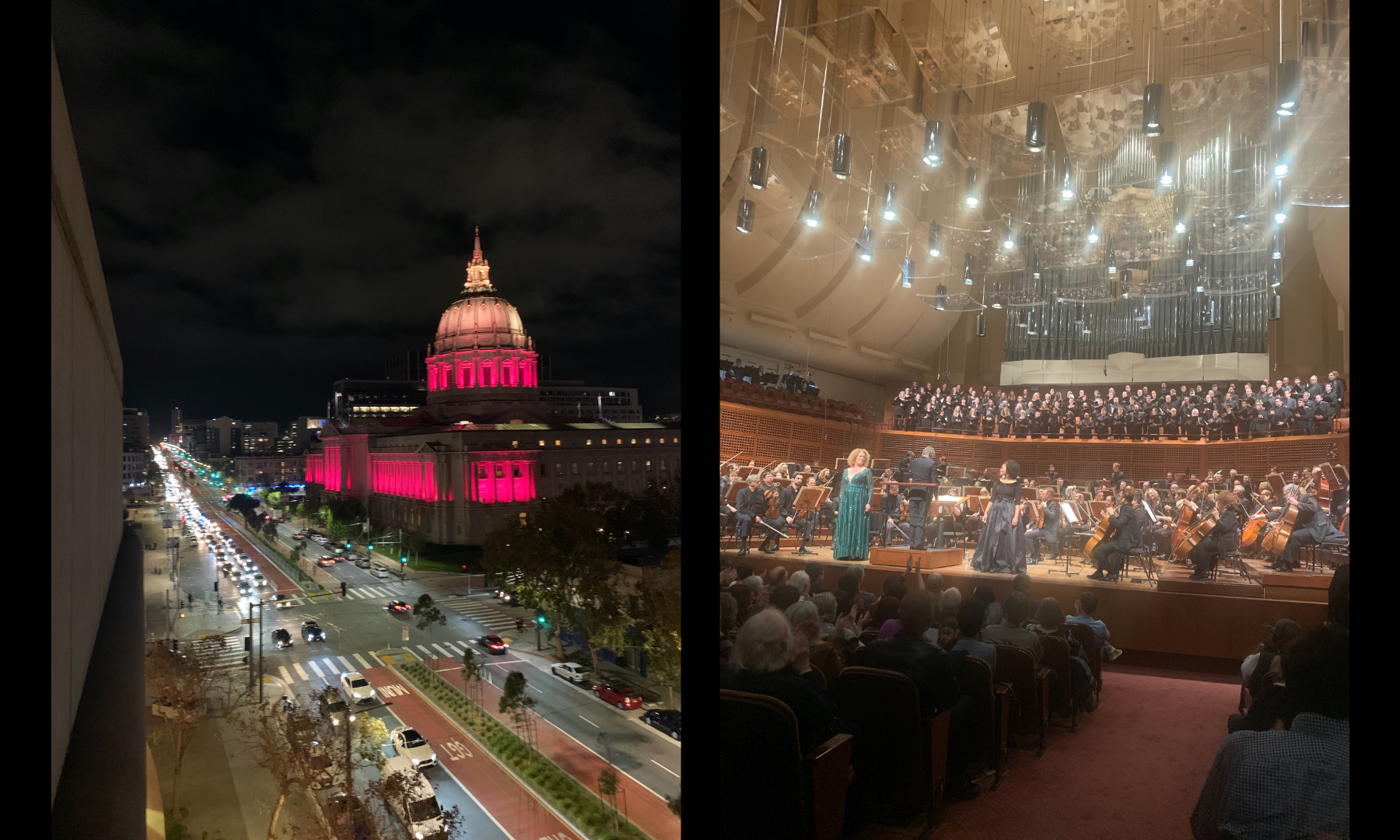 Mahler 2 follows in the BIG symphony tradition initiated by Beethoven's 9th, which was the first work with solo singers and chorus to be called a symphony. Before that such forces would be religious works; masses oratorios cantatas. More on that later.
Like Beethoven 9, this piece has become consecratorial, often being performed after tragic events or to open or close a season. This symphony is nicknamed "resurrection". Seems apt after the last couple of years.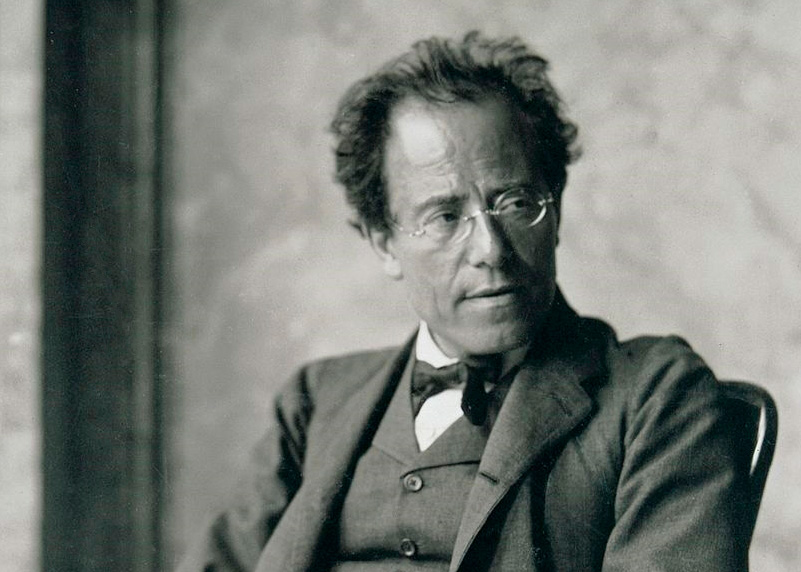 I have strong feelings about the piece that I obsessed over for many years, comparing recordings and following the score. It has been performed regularly over my 32 seasons.
The same impression every time. Thrilling, amazing first movement. One of the most exciting of his output and the era. A clever touching minuet follows, a very pastoral contrast to the first movement, amazingly. A sinewy scherzo based on one of his early songs about St. Anthony and the fishes. Again, great.
Then the mezzo soprano stands and does a short solo accompanied by a brass chorale that's one of the most heartstoppingly beautiful moments in western civ. At which point, we have – for me – a rather longwinded, distended but beautiful build up to when the chorus comes in still seated with muffled tones, which eventually pays off big time.
The perfect piece of drama from a composer who was primarily and more famously in his own time known as a great conductor, especially of opera, who also writes eccentric, too long symphonies.
San Francisco has become a Mahler orchestra of global note, especially under MTT, who did some great and thrilling stuff here and recorded a very fine cycle. Salonen's approach is different. Often, and successfully, a conductor picks a sensible tempo and the music proceeds more or less down the white water. Salonen's river is a little calmer at points and might drift towards a tide pool, and that's ok. There's an exaggeratedness in Mahler that often gets smoothed over or rushed past.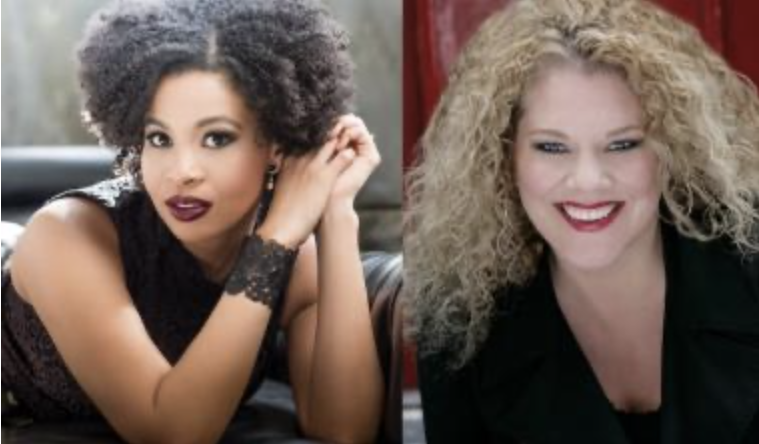 The playing is superb. The dynamic curve secure. A great performance. The soloists Michelle De Young and Golda Schultz performed their part with polish.
First half devoted to a premier by Trevor Weston, who won the emerging Black composers commission. I found the piece elegant and engaging and look forward to hearing more.

Two more chances to catch a Mahler this season. In January, Symphony no 4. My personal favorite and introduction, a great place to start – not too loud, not too long. An absolutely sublime slow movement and a finale where a soprano sings a child's view of heaven. Mahler had many siblings die young and the theme of death is a recurring one in his music. Had he lived to old age he would have been swept up in the holocaust, and had family members that did.
In March, the mighty Symphony 6 with MTT.

Quibble: If you're going to open doors for historically excluded composers, you might reach out to historically excluded audiences also.