Reviews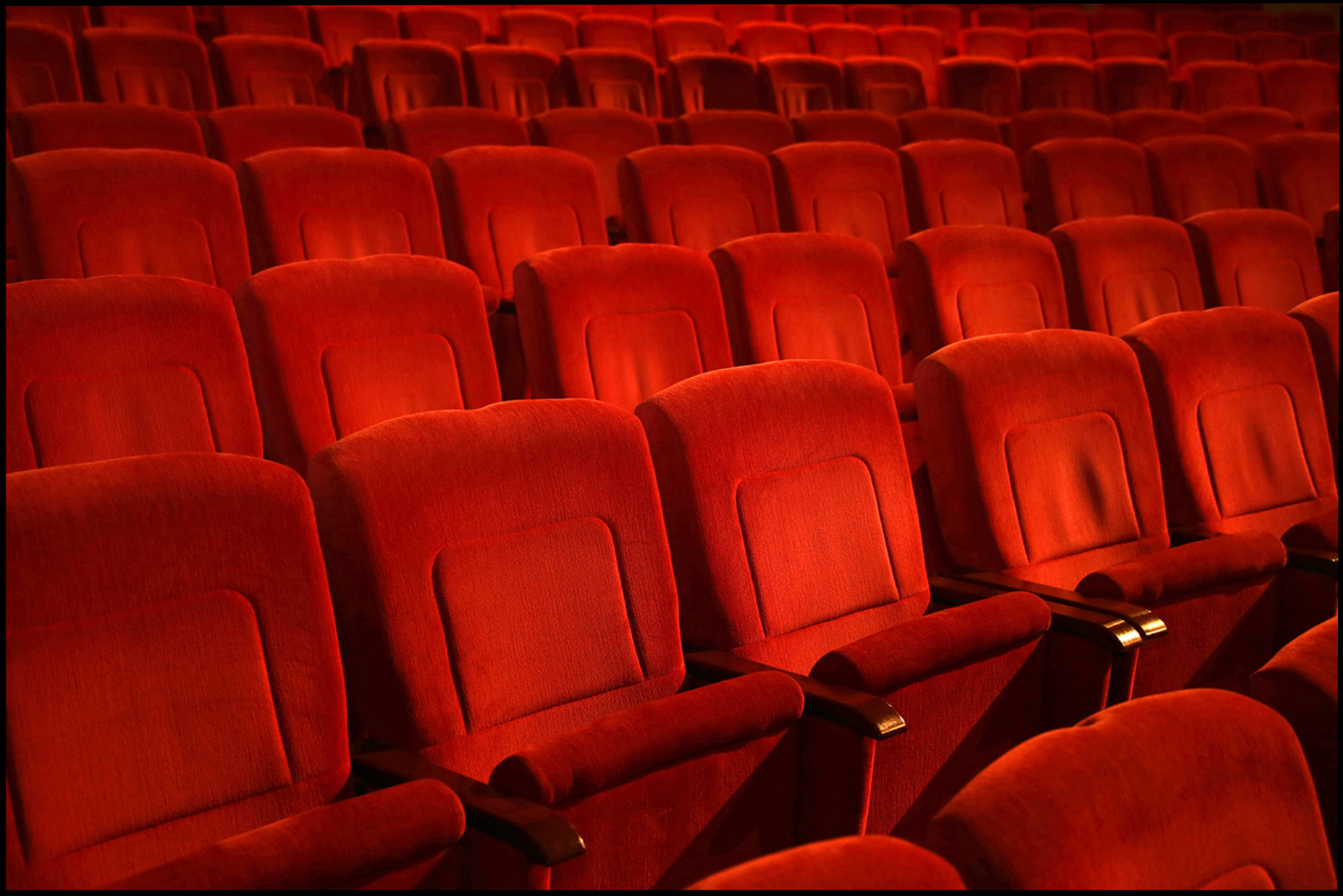 I'm in the SF Bay Area, where we have many venues and world class performers who want to perform. It's often one of their very few west coast engagements.
2022 has an explosion of great concerts after the year off. Read my reviews here.
---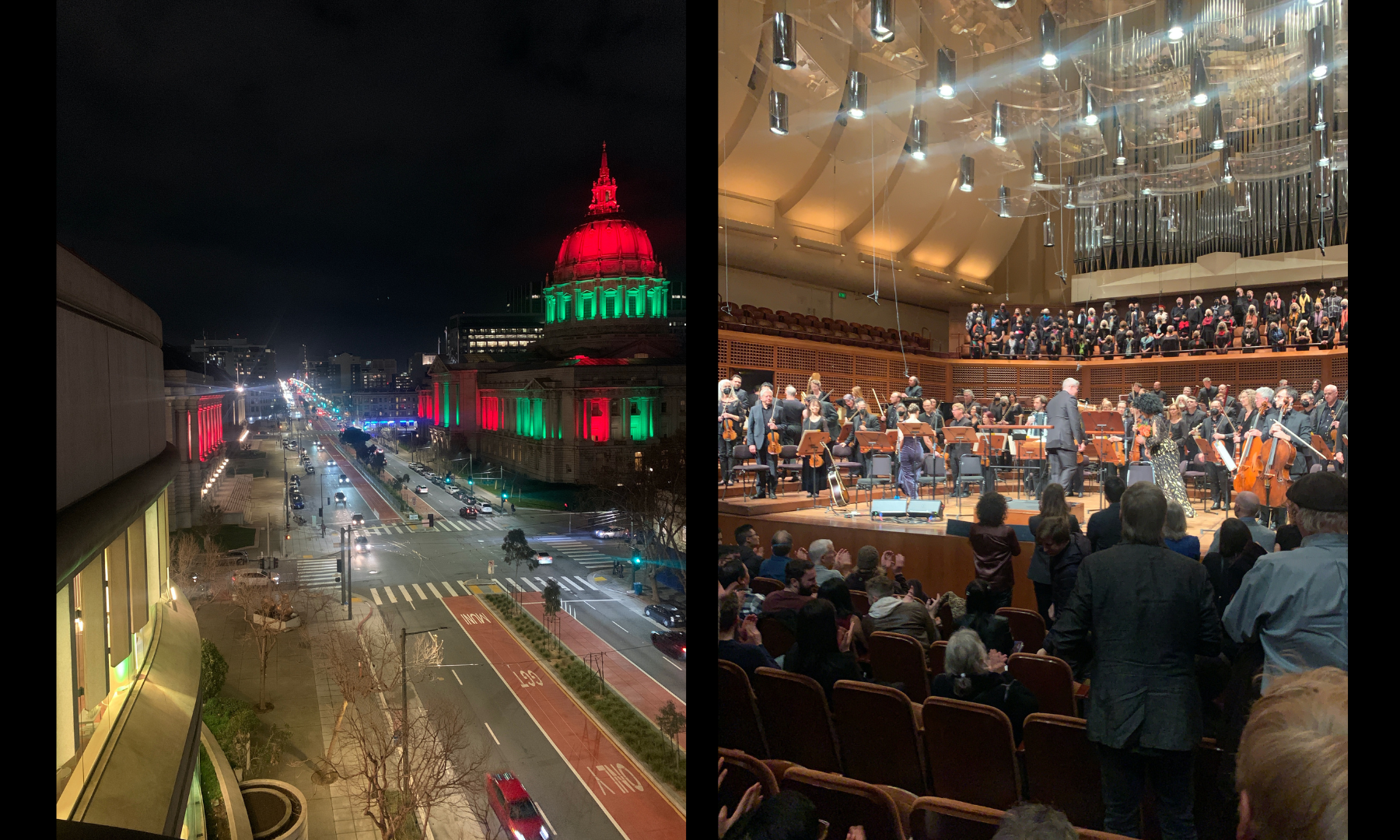 First symphony concerts of the 2022 season. The orchestra is in very fine form with new music director Esa-Pekka Salonen. The new programming employs a terrific balance of war horses, obscure classics and emerging composers.